About
Landis Roof Cleaning
Serving All of Berks County, Montgomery County, Chester County, Lancaster County, Lehigh County, Bucks County, and Delaware County.
FREE Gutter Cleaning
With each Roof Cleaning
FREE Spot Test
See for Yourself. We'll test on your Roof.
Neighbor Discounts
For All Homes in your Area
Cleaning up the Neighborhood one Roof at a Time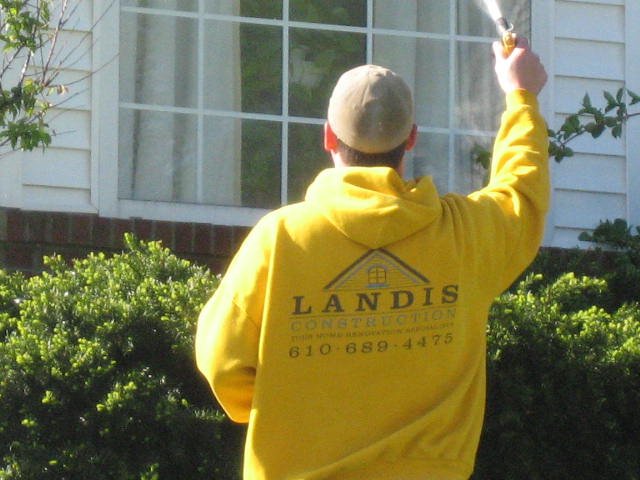 Barry Landis – Owner/Founder
Barry Landis is an expert in the home service industry. He's been involved with exterior installations for over 30 years. In 2004, he started Barry L. Landis Construction, which provided roofing, siding and carpentry services to the Berks and surrounding counties for many of years. In 2010, he added the exterior soft wash services to the business and created Landis Roof Cleaning.
Barry is a long time resident of the Berks County, Pa area. He is a dedicated family man with strong ties to the community. Barry and his wife, Tina, raised two beautiful children, Justin and Kayleigh, who are now successful adults contributing to society. After joining the family business, Justin's work ethic, professional attitude and dedication has earned him the position of lead technician for Landis Roof Cleaning.
Eco Friendly
Instead of pressure-washing (which can damage your roof!), we use an environmentally friendly process.
The Newest Technology
We invest in new innovations when even better eco-friendly solutions are developed.
Professional Customer Service
We're friendly, professional, and care about our work and our customers!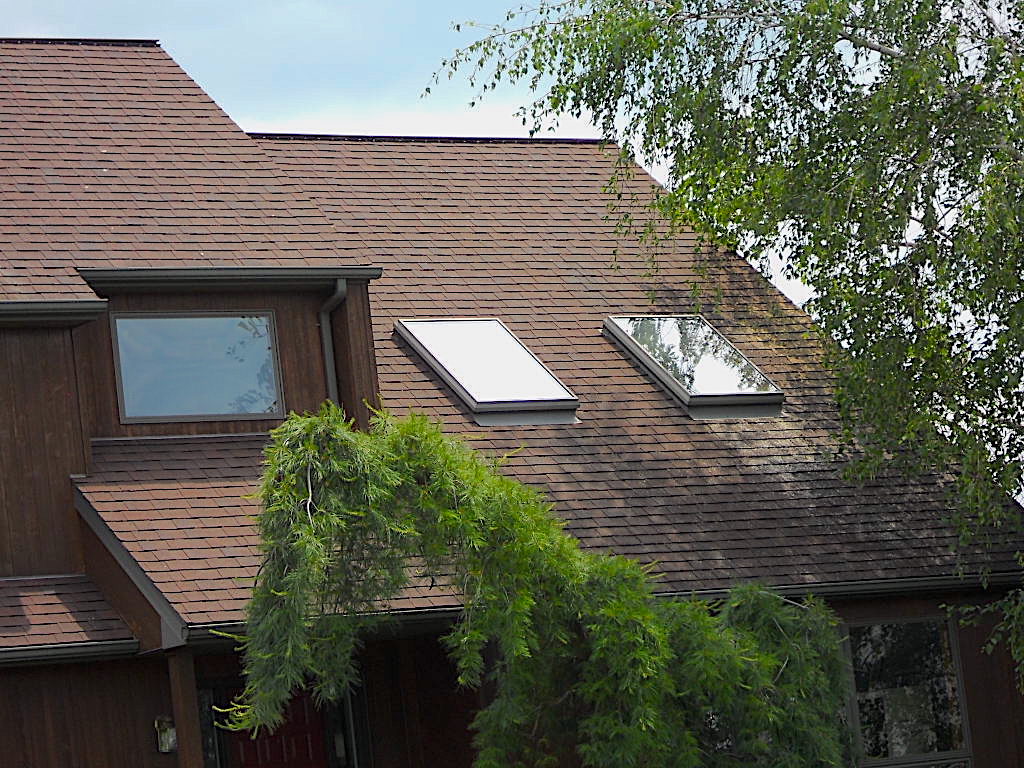 "Working with Landis Roof Cleaning (specifically with Barry and Justin) was easy, affordable, and our roof looks GREAT again! Thanks for the good work and friendly service."
They did a great job. I had a lot of moss, and black streaks from algae. After the cleaning, everything was completely gone, and my roof looked perfect. Not a single shingle was damaged in the process, and no mess was left anywhere on the ground.
Barry was prompt and courteous. He gave a fair estimate and a timely install date. John, the person sent out to do the work, was courteous and knowledgeable. He did an excellent job.
Very professional and courteous, arrived on time and completed work timely.
Between the initial contact and the job being complete, it took less than 72 hours! Barry Landis was punctual, very accommodating to my schedule, and I didn't even have to worry about re-connecting the extension gutters on the ground, cleaning up the sidewalks, the flower bed, or driveway after he left! I can't believe the difference in my roof now! I am so glad I made the call to Landis Roof Cleaners.
Call Landis Roof Cleaning NOW at 610-689-4475
Or click the button below for a free estimate